Grove Collaborative
Marketing design including email, organic social, paid social, IMC campaign launches, and DTC & retail site assets. Creative ideation including implementation of creative 360s, brand development, design systems and art direction.

Print design including company merch, PR initiatives, & shipper box design and production.

Brand design including brand refresh work, illustration system development, internal facing documents and company templates, presentation decks, and swag.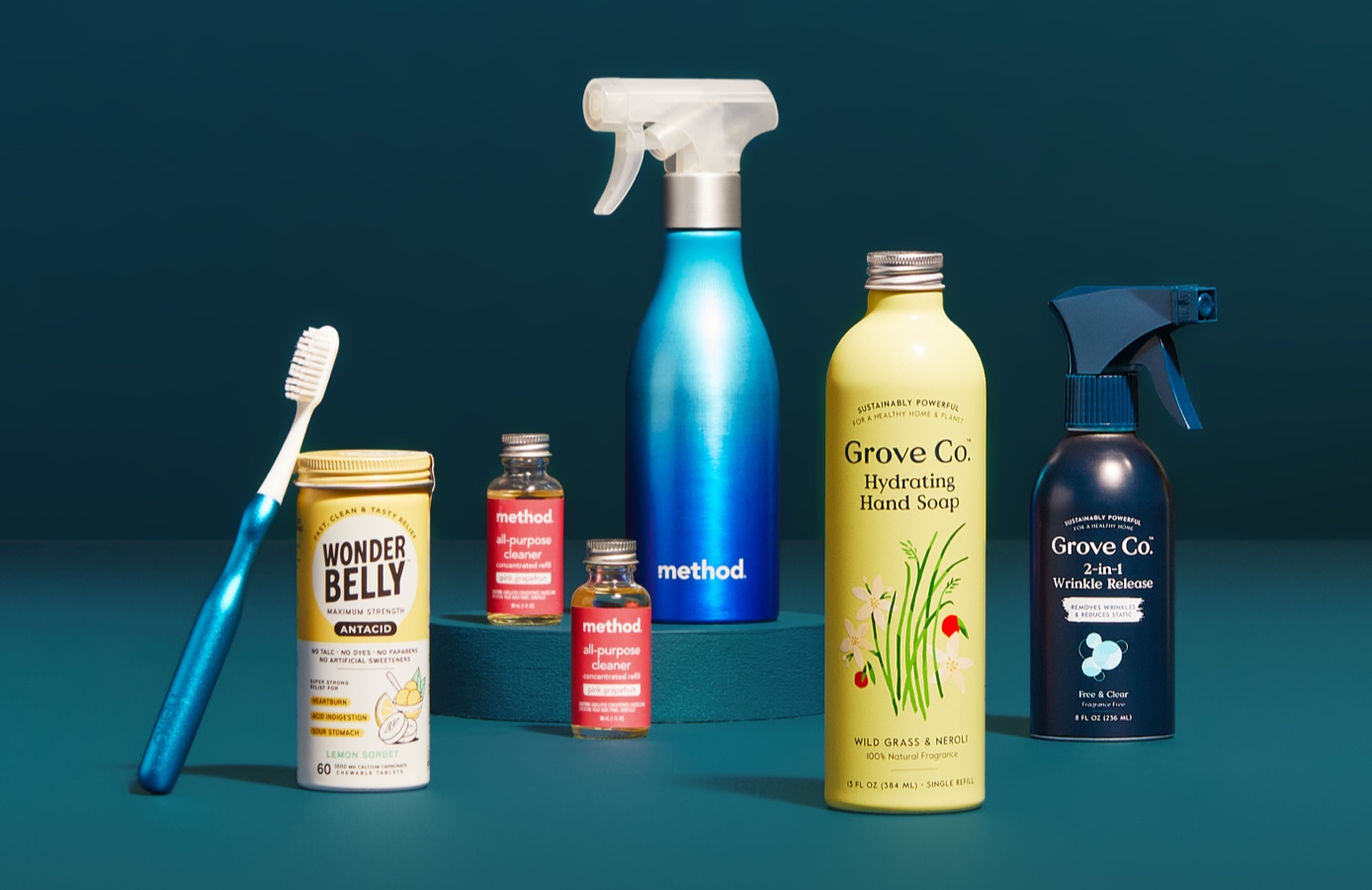 Art direction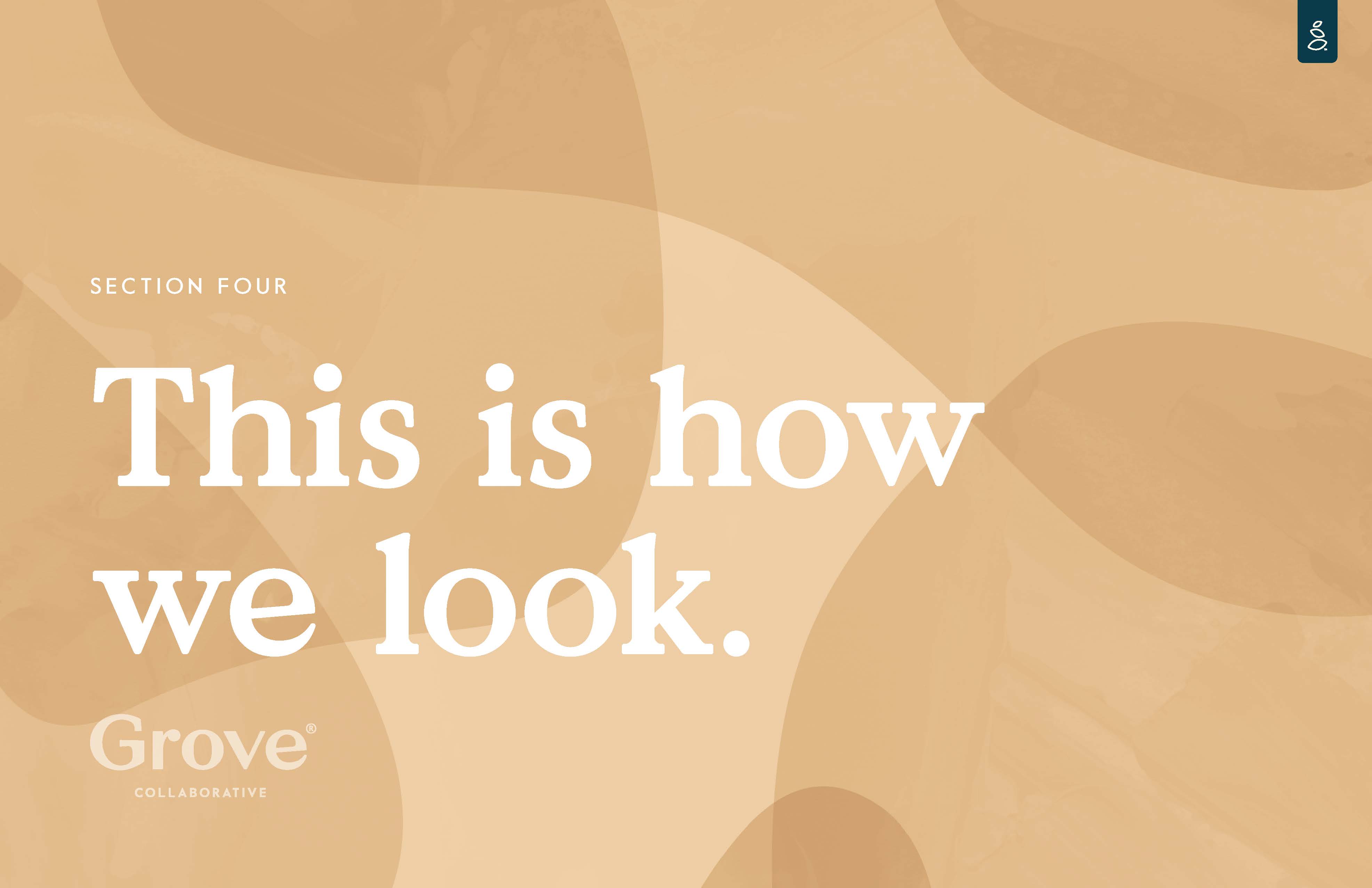 Brand design
Brand design (Grove Wellness)
Organic Social



Email marketing